Our Services
For the highest quality, most reliable auto services, you can count on JR's Wrench Works.
BRAKE SERVICE & REPAIR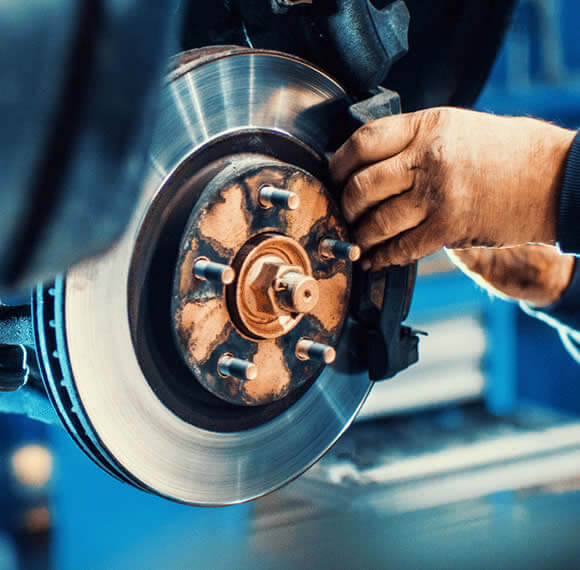 ALTERNATOR INSTALLATION & REPAIR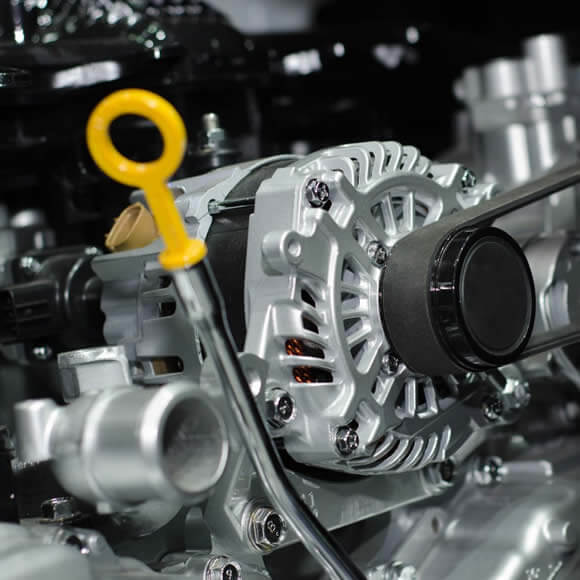 AUTOMATIC TRANSMISSION REPAIR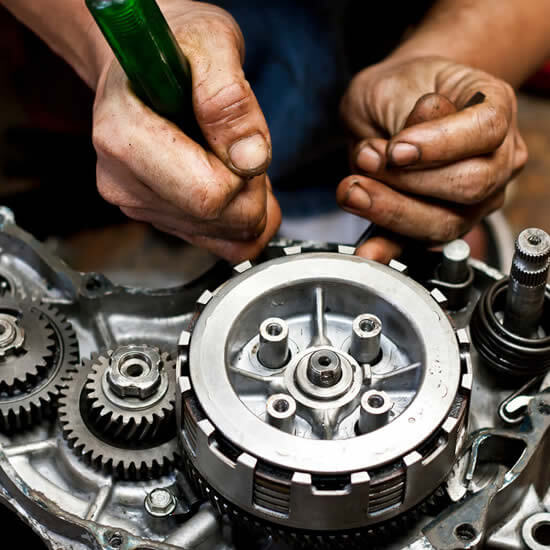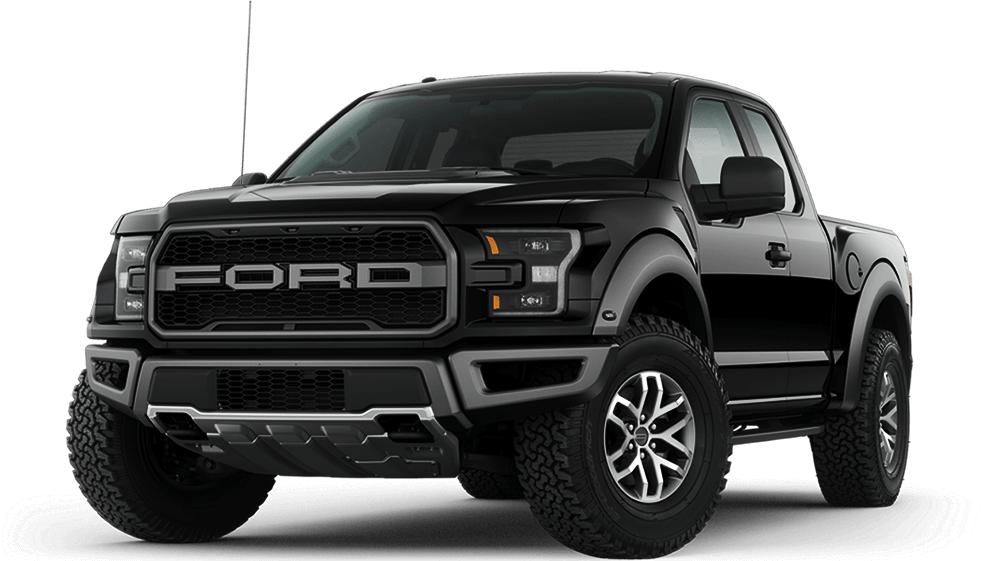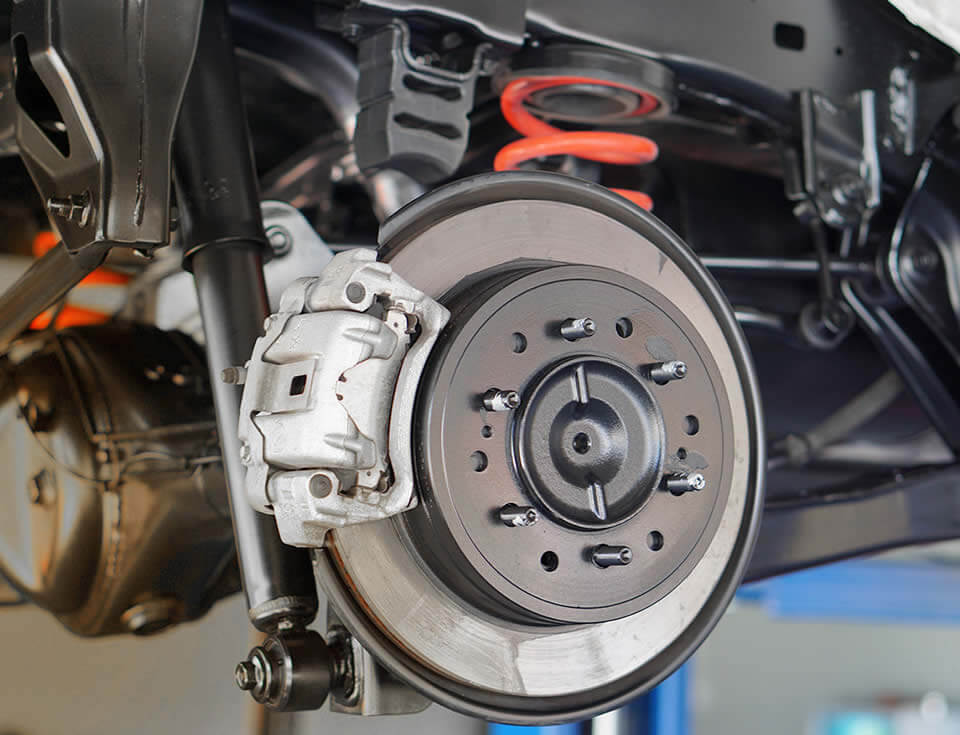 welcome to
JR'S WRENCH WORKS
When something is not right with your vehicle, it can be very stressful, especially if you aren't familiar with the inner workings of a vehicle and don't know how to do your own vehicle maintenance and repairs.
In a way, your vehicle is like an investment and routine maintenance is the best way to protect this investment for miles of trouble-free driving.
Your vehicle manufacturer recommends services, inspections and part repairs at regular intervals to keep your vehicle running properly. At JR's Wrench Works, we offer high-quality maintenance services that follow the recommendations in your owner's manual, which helps ensure that you won't have to have major auto repairs in the future.
Our Gallery
We promise 100 percent satisfaction or we'll reevaluate your vehicle.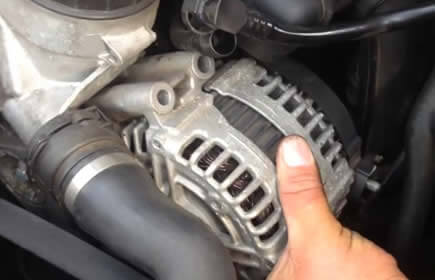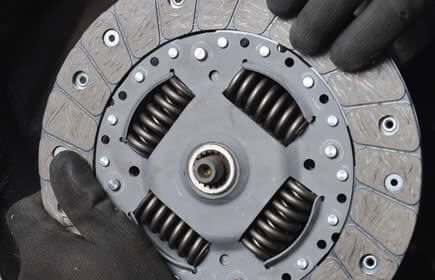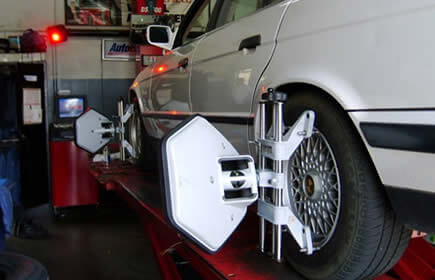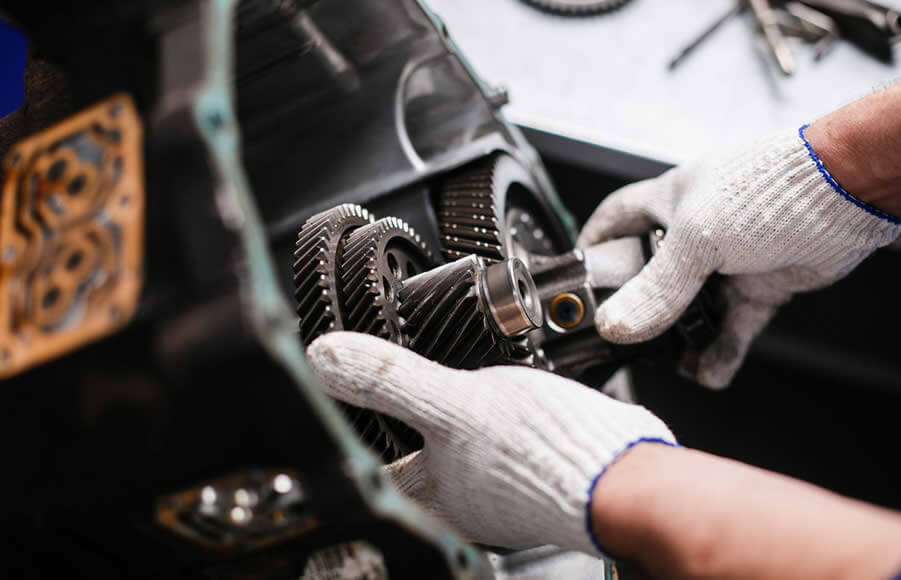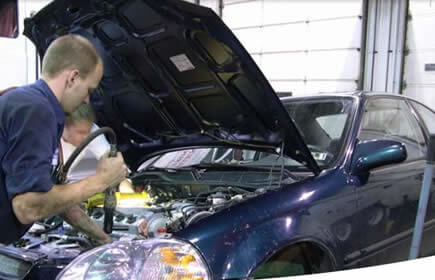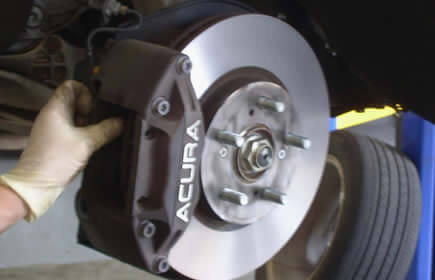 view more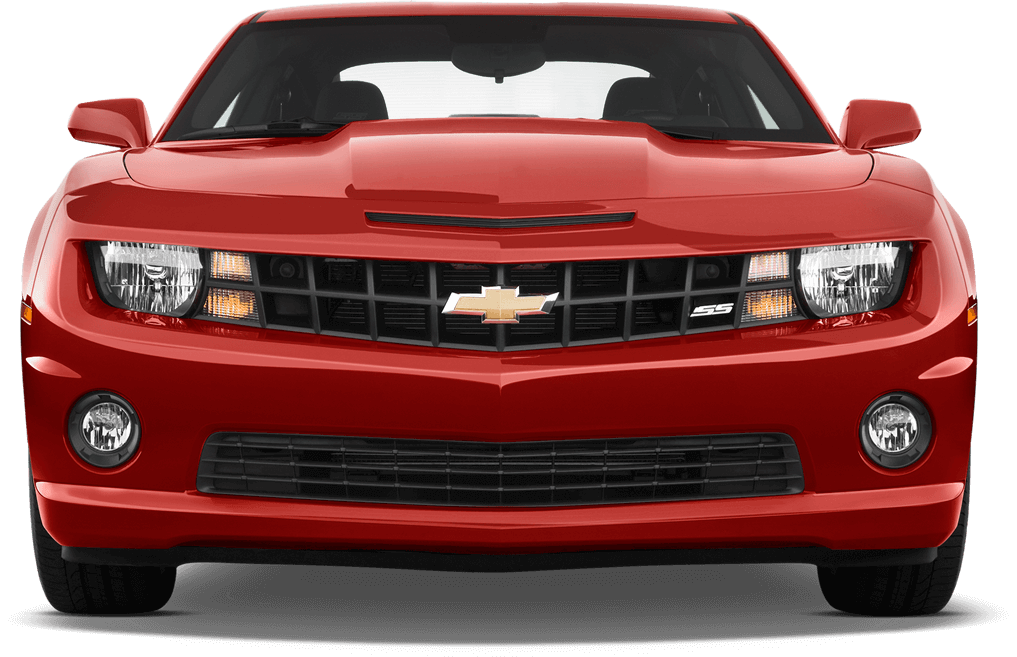 learn more
About Us
JR's Wrench Works also offers outstanding repair services for the times when something on your vehicle is not working properly or may have worn to the point at which a replacement is necessary to maintain your vehicle's performance.